Welcome to
Soundchaser's

Underchub Page

Dedicated to the incomparable sight of Chubby Men and their Underwear...

NO frills, just pics. So if the sight of nearly naked chubby men, and in some cases completely naked Chubby men offends you, then I suggest you look elsewhere.

Otherwise, please continue...

Also, check out my new site: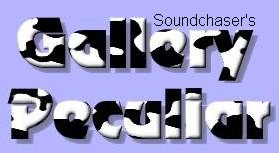 ---
This page was set up as a one-off project and was never intended to be an ongoing concern.
I therefore apologise for the lack of updates on these pages.
Please feel free to continue to send me pics or suggest sites for these pages, as I may one day return and make a proper update.