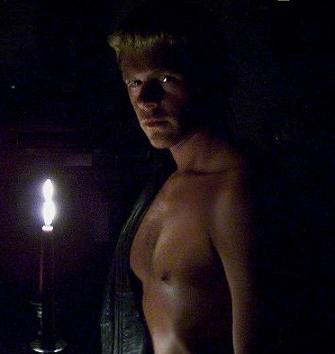 SLAVES WANTED
Email me NOW with your qualifications at:
HOT CAMERON
IF YOU ARE OVER THE AGE OF 18 THEN YOU MAY ENTER




CLICK THE PHOTO LINK BELOW

NOW

TO ENTER MY CASTLE.

I PREFER THAT YOU


------ CRAWL -----


BUT WE HAVE PLENTY OF TIME FOR THAT
LATER ON.


BEWARE




IF YOU ARE NOT 18 YEARS OLD

I SUGGEST YOU LEAVE NOW

IMMEDIATELY

BY CLICKING THE SIGN BELOW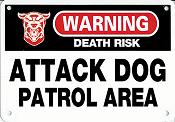 OR I WILL BE FORCED TO RELEASE
THE HOUNDS.....
OVER 500 FREE GAY PICTURES UPDATED DAILY!
Powered by
counter.bloke.com