another_time.html
Hypermasculine, Homoerotic
& Sleazy Images 1974-1989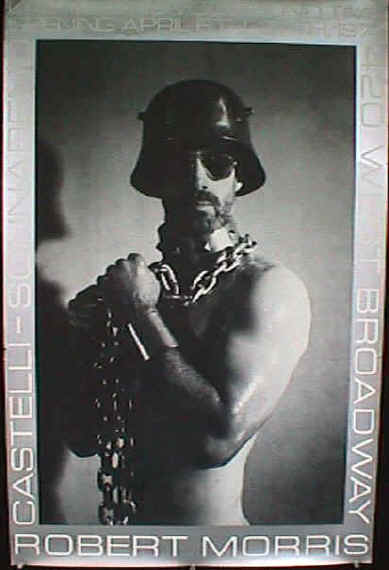 click on thumbnails for expanded view
Welcome to Another Time — images from sex clubs, bars, and baths. There's a 1980 invitation from the former New York City Mineshaft, and a numbered and signed print by The Hun, among others.
I am from the generation of Another Time, the generation after the Stonewall riots who lived our lives, as many of us in our 20's did, believing that we would live forever and who defied anyone who told us differently.
Our sexual expression, eroticism, went beyond anything that was considered the norm. We created a new public freedom of how we pursued our pleasure in our rituals with our brothers, no matter how extreme.
I am interested in connecting with other collectors of this genre, especially those who may be interested in acquiring this collection in its entirety. I am currently determining the value of the collection in anticipation of placing it on ebay; any suggestions will be helpful. email me at awinther@uswest.net
On the Edge with Robert Morris, The Hun, The Mineshaft,
Chicago Hellfire Club's Inferno XI
Leather Bars
Baths

Other Stuff

---
Anders & Mikey
We're not part of the collection
email Anders at: awinther@uswest.net or Mikey at mikechristman@uswest.net