I love to suck cock...and I'm good at it too!

I can give you great deep throat head while you kick back and enjoy it, letting me do all the work. Or you can take control and fuck my throat as deep and as hard as you want.

Click the links below for more information: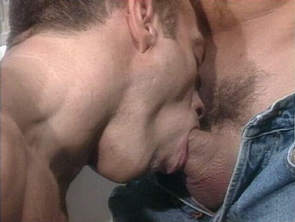 NOTE: This pic is not me, but it shows what I get into and what I like to do. My pix are on the home page only.