GAY BDSM IN CARTOON
Lets have the lighter side of the HELL.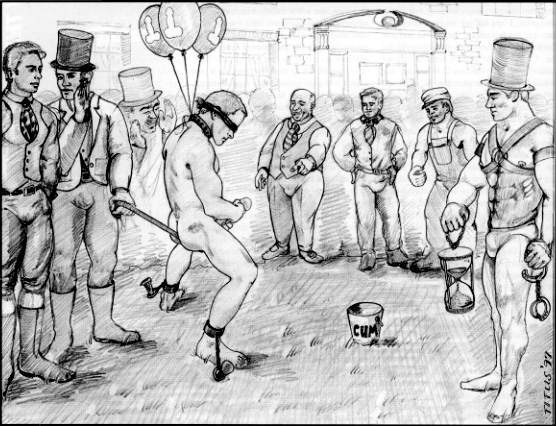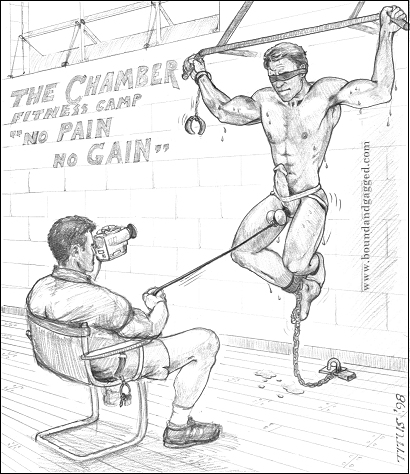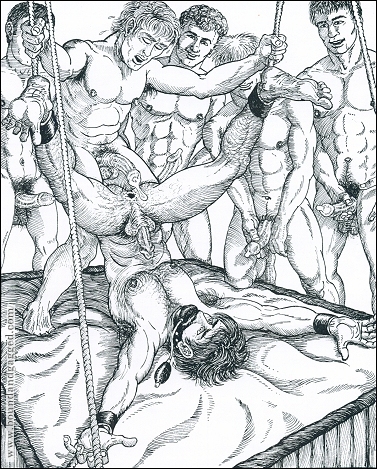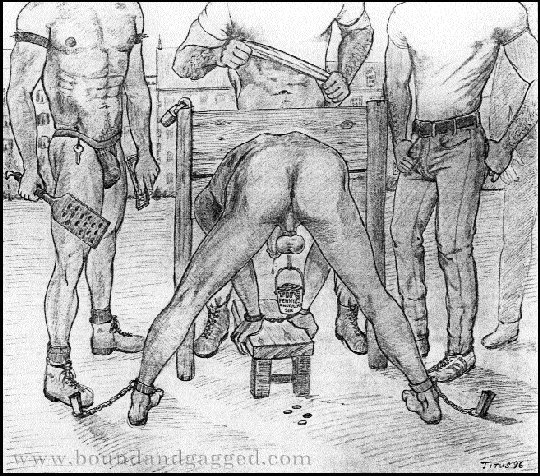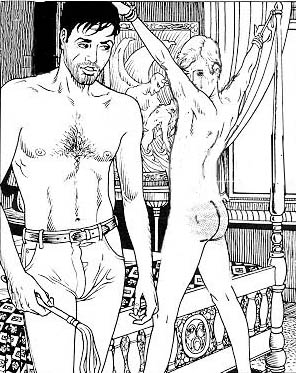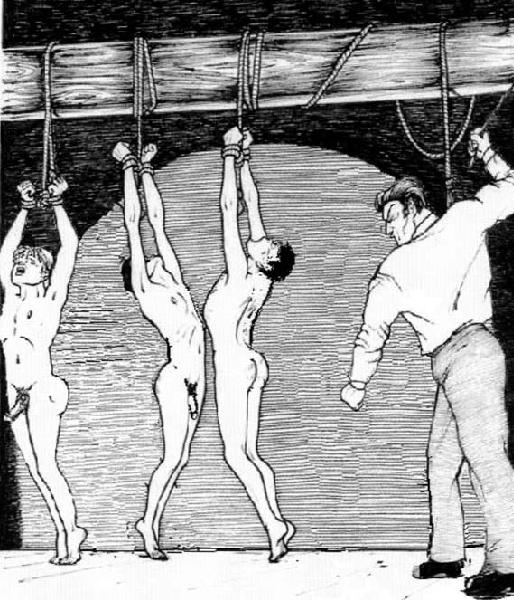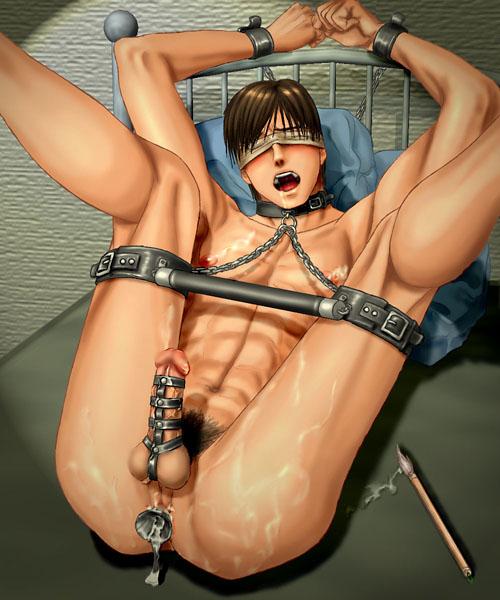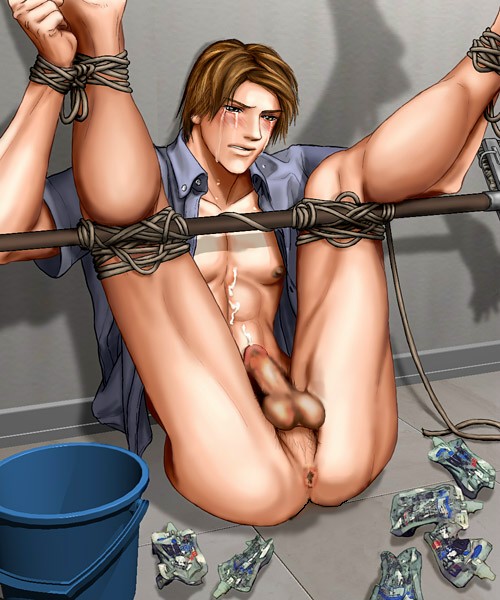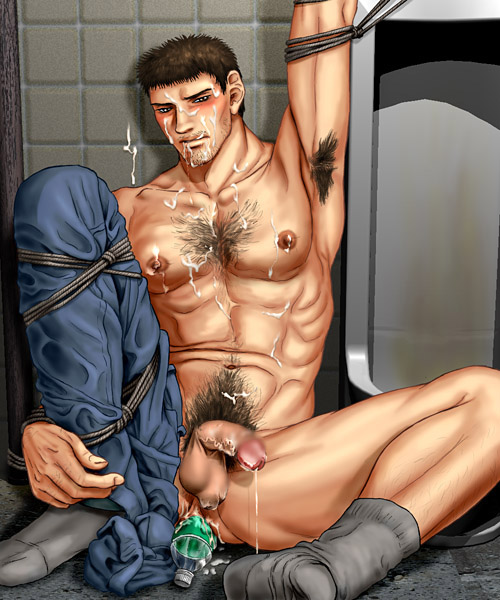 LITTLE STORY
An Arab Slave Merchant captures two American soldiers. After taming them in slavery, he sells them to an Arabic Sheikh. He brings them to the Sheikh's Palace and adjust them to the Sheikh's tool size. After an introduction Sheikh treats them very well. In the end they live with the Sheikh happily.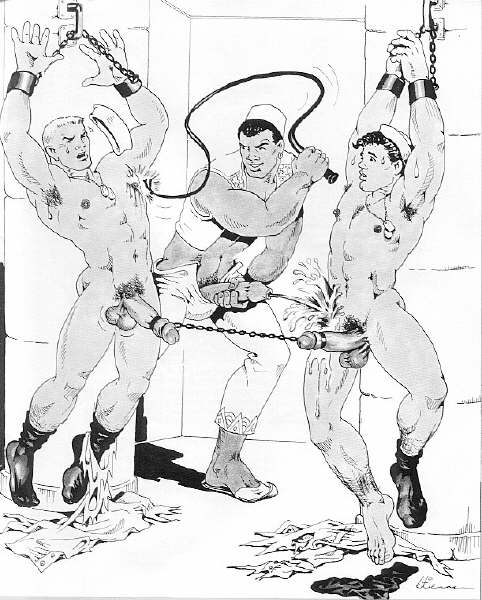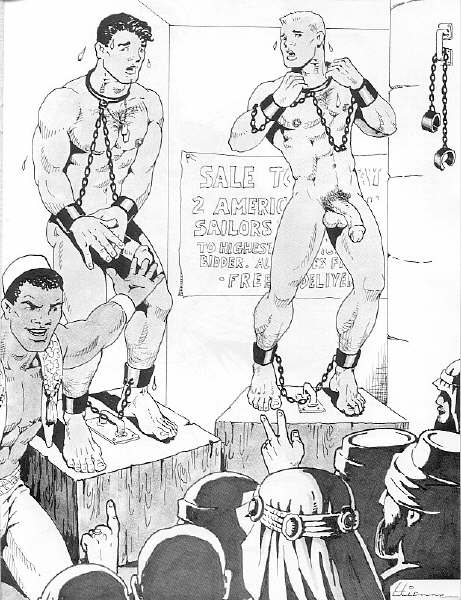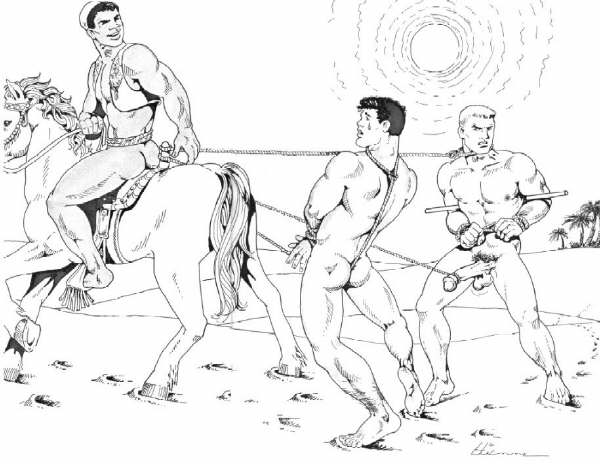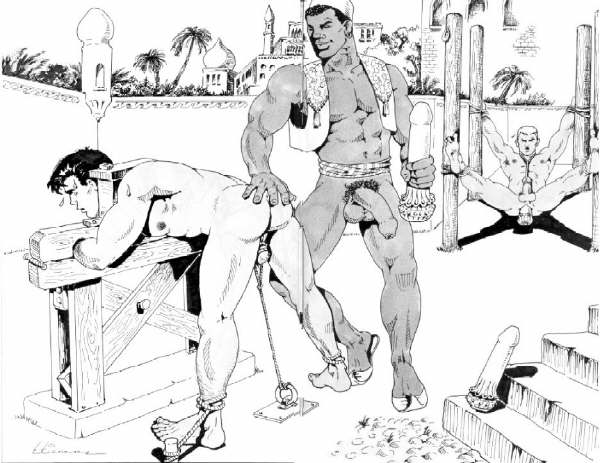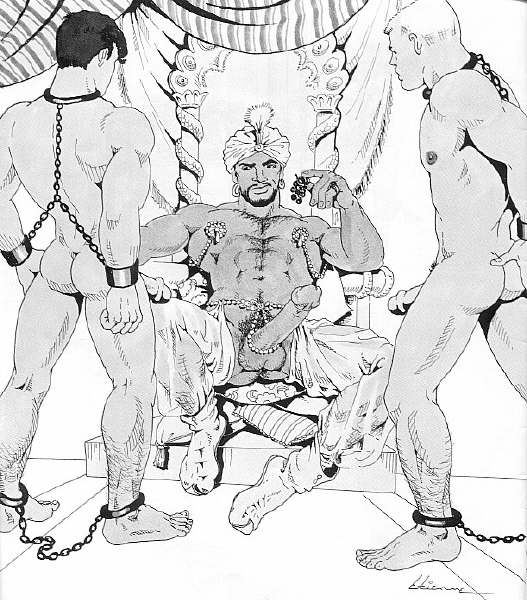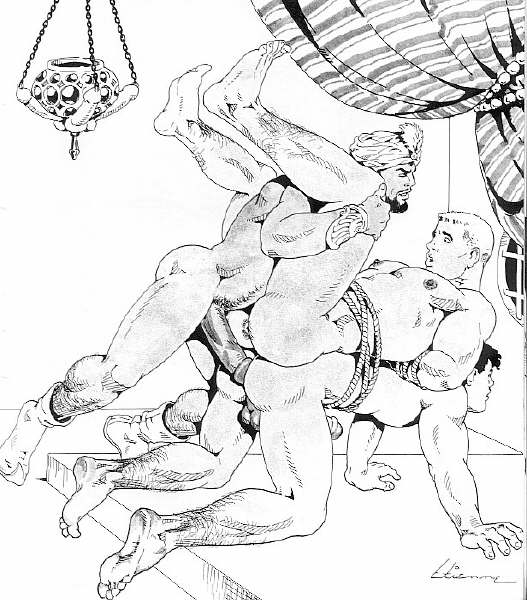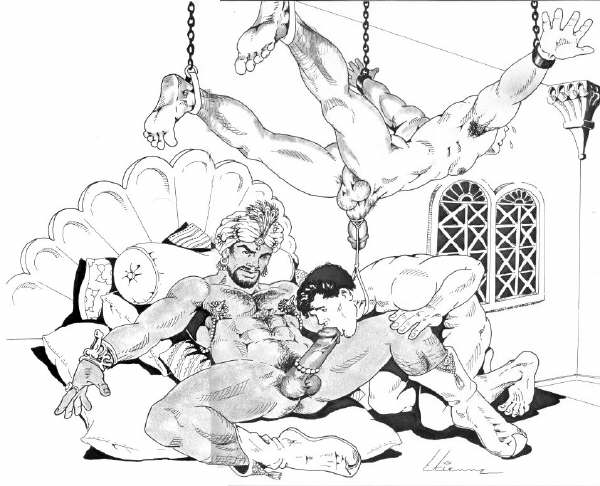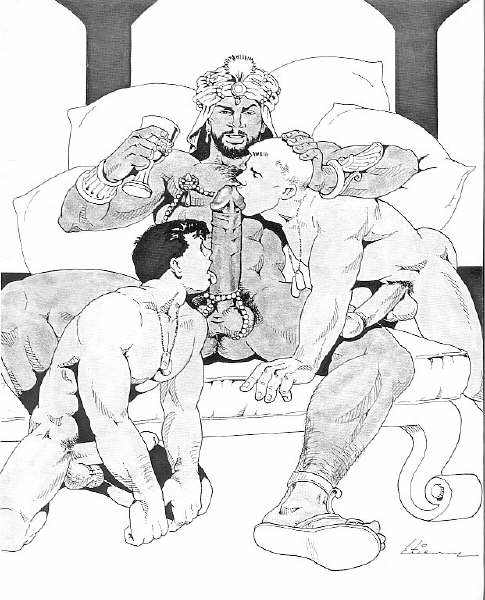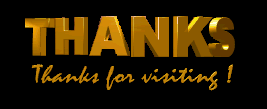 GAY BDSM
CLICK ON FOR "DUNGEON"

CLICK ON FOR THE "HOMEPAGE"