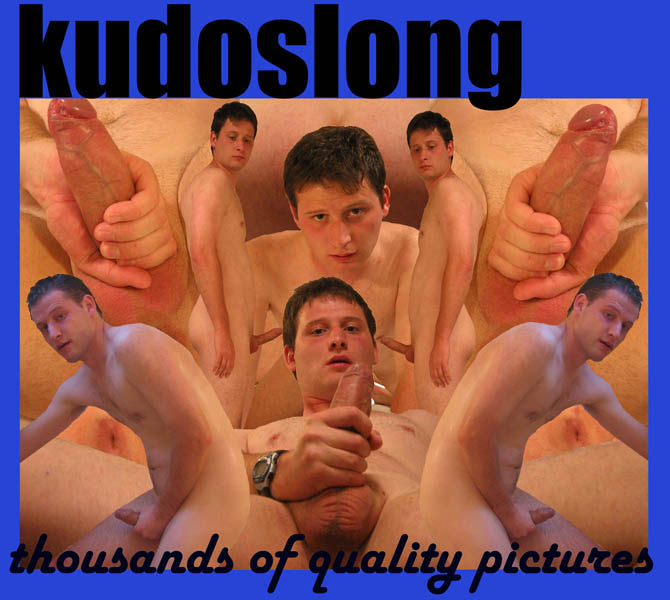 A Site with hundreds of pictures of me kudos long.
Hope you like the site.
This is an Adult site showing explicit photos.
You should not enter if explicit photos offend you or
if you are below the legal age to view Adult photos.
Click on the back button to leave,
or click below to enter.



free gay porn at GayPornEngine