OH FUCK!
This site contains gay male pornography and is not suitable for stuffy adults. So, if you don't want to see some smut, you know what to do. This site is also not suitable for children - although they would probably get a few laughs out of it. But it is not my responsibilty to be a net nazi nanny for YOUR kids. So, if you don't want your kids to see this site,
THEN TAKE RESPONSIBILITY FOR THEM
AND PREVENT THEM FROM DOING SO.
Let's shake on that.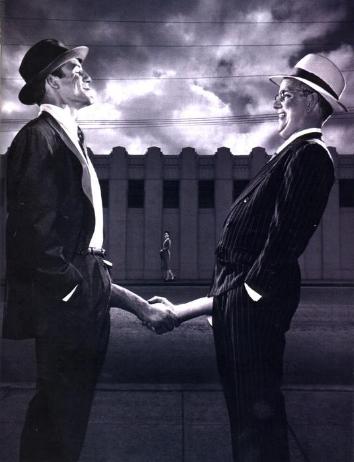 Pat my ass to enter: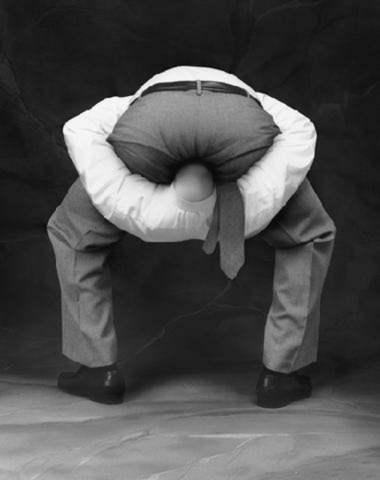 ENTER HERE

IMPATIENT?
Then go directly to the
Contents Page

This site has had:
1
visitors since 04-01-01.